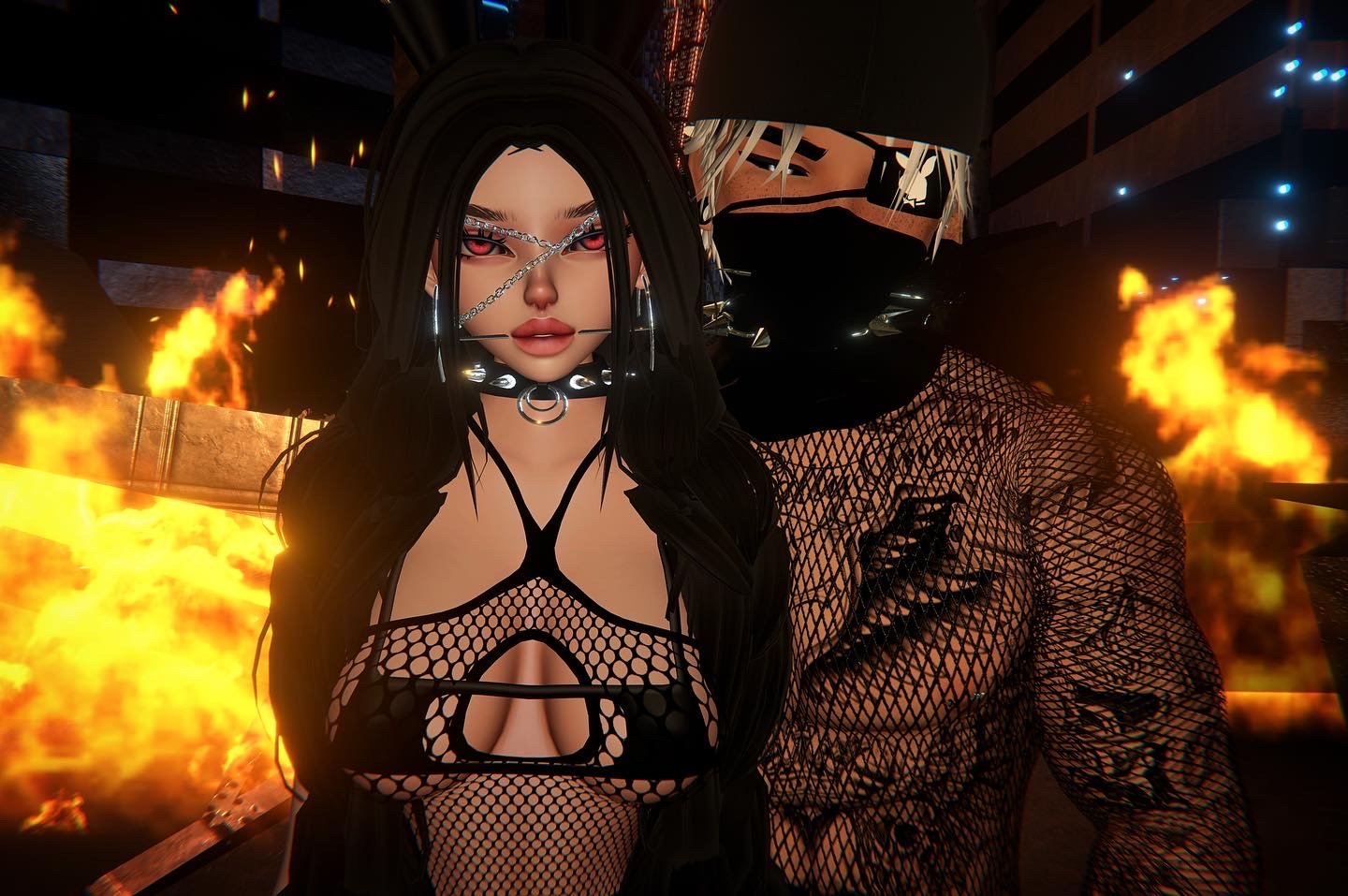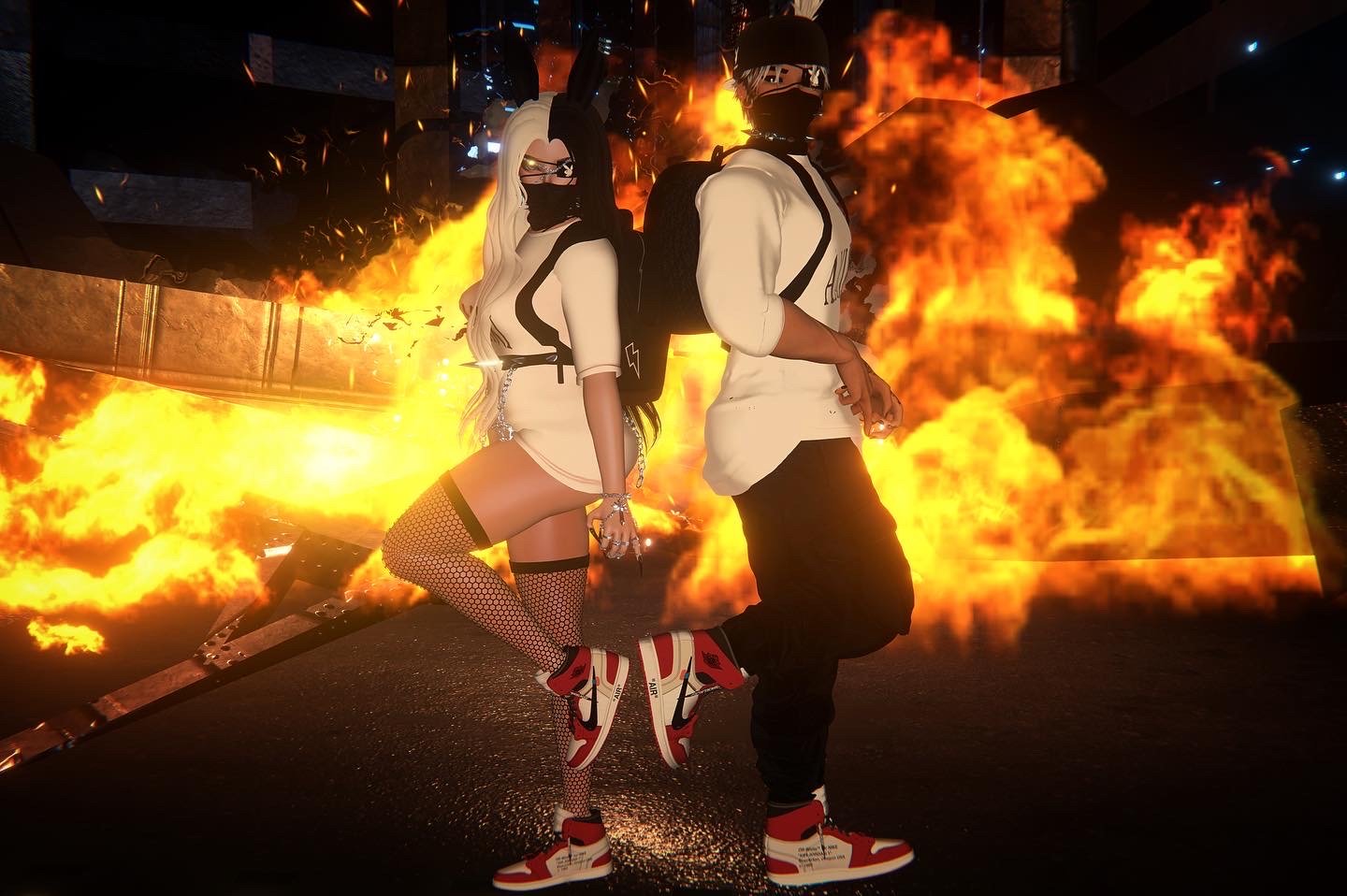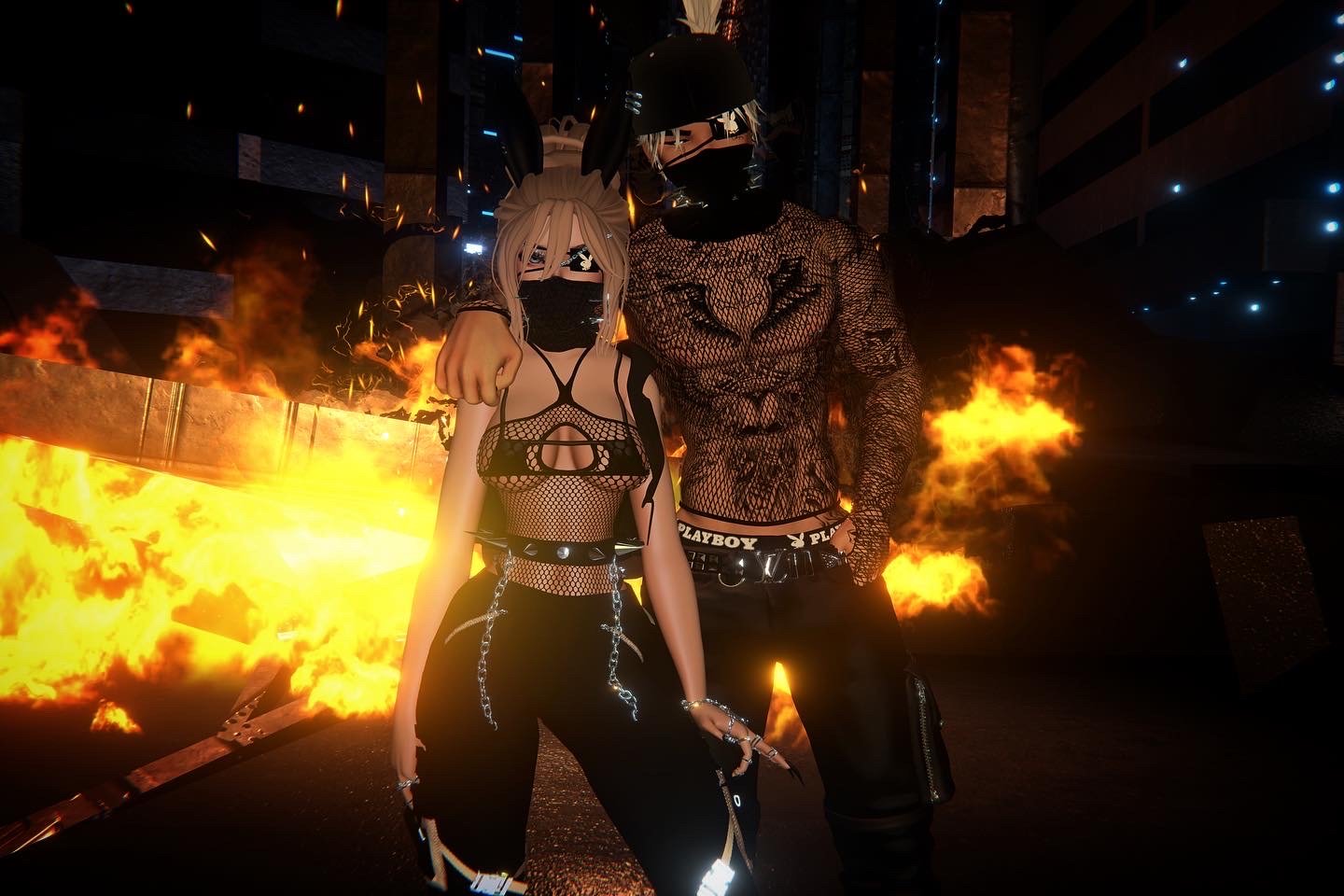 BROOKE + Chibi
BROOKE - PC ONLY
Matching Male by Scopez here
When purchasing "Brandon " you get 5 $ off on Brooke - contact on discord if You've already purchased Brandon for the discount.
---
---
---
- This Model is Protected by the DMCA.
- Do Not Upload this model as Public!
- Do Not Share & Trade with Anyone!
- Do Not Claim As Your Own
- Scratches cannot be used for any other purpose unless the customer directly purchases a license for the scratches contained in this model.
---
!!! IF YOUR BUYING AS A GIFT PLEASE PUT THE GIFT RECEIVERS DISCORD AND VRC NAME IN THE DETAIL FORM !!!
---
FBT READY
DPS ! ( obv. only on the big model)
SWAPS FOR ASSETS
Gogo Loco for all my half-bodies xx
Please watch the toggle video!
---
How to upload:
1. Create a new Unity Project.
2. Import the SDK included.
3. Import PoiyomiPro
4. Import Arktoon Shaders ( inlcuded)
5. Import Raliv's Dynamic Penetration System.
6. Import Avatar Package.
---
CREDITS
Body: https://zinpia.gumroad.com ( edited no reuse at all !!!)
Head: https://zinpia.gumroad.com (edited by Tuesdxy#6454, no resuse at all!!!)
Texture:https://23mink.gumroad.com
Hair: https://payhip.com/bunnivr, https://nessy.store
River Floater: https://milkymutt.gumroad.com
Piercing Pack,Backpack,Spike,Oversized T: https://payhip.com/KOLD
Choker,Leggings, Crop,Bodysuit,Belt,Nails,Bracelet: https://www.nauuki.com
Bra: https://boovr.gumroad.com
Face Chain : https://smolhysteria.gumroad.com
Fishnet leg: https://vinuzhka.gumroad.com
Skirt: https://rinebean.gumroad.com
Heels,Sl'tShirt: https://payhip.com/Weeeby
Bunny Ears: https://ultivrc.gumroad.com
Bunny Tail: https://bunisu.gumroad.com
Cargos: Me
Jordans: https://www.cgtrader.com/3d-models/character/clothing/jordan-1-x-off-white
EyePatch: https://payhip.com/b/Ut10Y
GoGoLoco: https://booth.pm/en/items/3290806
Chibi Base: https://payhip.com/Nyakoh
Chbi Shorts:https://payhip.com/KOLD
---
https://discord.gg/riversrepertoire
---
Showcase Creator: addydays#2222
Models in Showcase: baddintentions#0420, MillsyMoo#0001, Ale#3656, Mystery.VR#9199, KOLD.#7777, Sage#9135